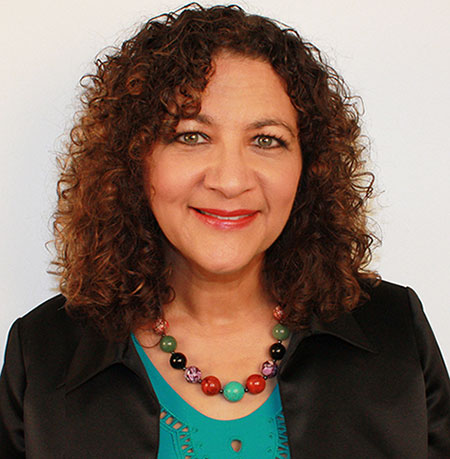 Diana Shepherd's Philosophy
Having experienced divorce both as a child and as an adult, Diana is fiercely committed to helping couples part ways peacefully – and without becoming financially or emotionally bankrupt.  She believes that a toxic divorce poisons you, your family and friends, and most importantly, your children. "Unless you want your bad divorce to get handed down like an awful heirloom from one generation to the next," Diana says, "you must find a way to divorce amicably – or at least respectfully. And the only people who say divorce is too easy are those who have never been through one themselves," she adds.
Diana's Story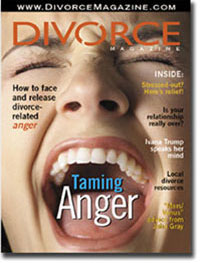 Diana's father moved out of the family home on her 13th birthday – a request made by her mother to ensure that she would never forgive her dad. "To be fair, people didn't understand how damaging divorce could be to their children in these days," she notes. "I think my mother was acting out of grief, and my father out of guilt."
As a teenager, Diana threw herself into her studies as well as spending as much time outdoors – preferably on the back of a horse with her dog running along beside her.
She flirted with becoming a veterinarian because of her lifelong love of animals; she has also been a program director at summer camps, a riding instructor, and a stable manager responsible for 20 to 100 horses.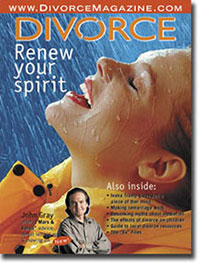 Eventually, she chose to become an editor because she has always loved reading or writing a well-crafted sentence. When not hitting the trails with her companion animals large and small (relatively speaking), Diana can often be found with her nose in a book or magazine.
She co-founded Divorce Magazine in 1996 when she met the man she would marry two years later. He had three young children at the time, and so Diana was faced with becoming a wife and a stepmother simultaneously. "Ironically enough, I was the Manager Editor of Wedding Bells Magazine at the time," she points out. "Since most girls don't dream of growing up to become a stepmother, I had to get up-to-speed fast! In 1995, there were no magazines and precious few books about divorce, remarriage, or stepparenting, and the Internet was in its infancy, so I had nowhere to turn for information. My business partner at the time was in more-or-less the same boat, so we decided to create the magazine we needed to read."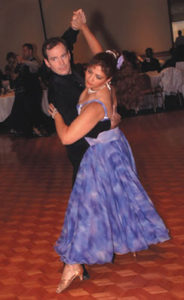 She is also a competitive ballroom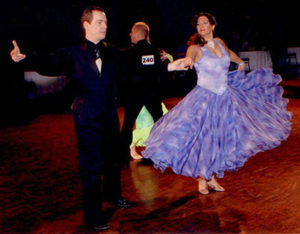 dancer: a hobby that became a passion after her own divorce. "I had studied ballet and jazz during my teens and early 20s, so I knew quite a bit about solo dance. Ballroom requires fast, semi-intuitive communication with a partner;. In that way, it's actually quite similar to advanced riding techniques – except that your partner has two feet instead of four!"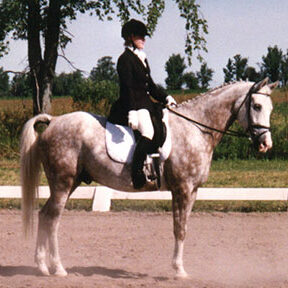 Allegro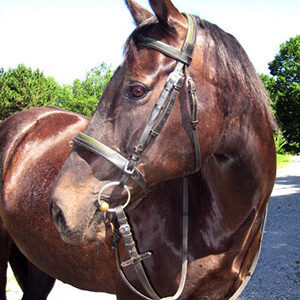 Ciara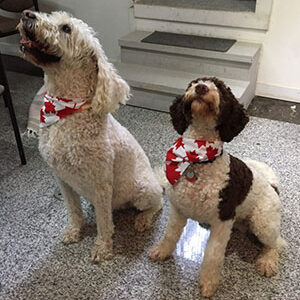 Gracie & Ottley